The "CLASSICS" Car Club of Onawa, Iowa

The "CLASSICS" Car Club, Inc. was formed by a handful of local auto enthusiasts on a cold and stormy night in December of 1976. Over the past 34 years, the Club has grown into one of the larger regional car clubs in this area. It's been noted for its events and award winning vehicles and currently has members from Iowa, Nebraska, South Dakota and even Florida.
The Club hosts two major events each year, the Graffiti Night Show & Shine always the 3rd Saturday in June and our Annual Swap Meet Weekend the third weekend in August. In addition to these events, we enjoy annual outings like our Fall Color Cruise, Family Night Get Togethers and our Annual Christmas Party & Awards Banquet.
A family membership to the "CLASSICS" Car Club is just $20.00 per year, and includes a subscription to the Club's bi-monthly newsletter...The Cruisin' News. Keep up on what's going on with the club, member's projects, Rodders Mart Classifieds, coverage of other shows and events attended by fellow club members around the area and much more!
Email us for more information on our events or to join the club!

____________________________________________________________________________________

 

 
Click on the links below to check out information on our 2013 Events


____________________________________________________________________________________
 
"CLASSICS" Cruisin' News
Click the links below to Check out our Members Rides or For Information on our Bi-Monthly Newsletter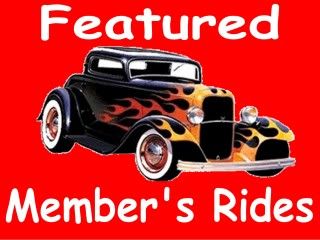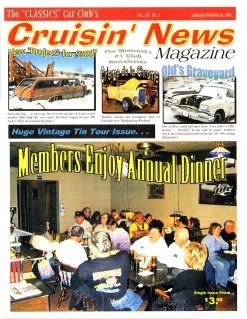 ____________________________________________________________________________________

Cruise Over To These Kool Links